Luxor, Egypt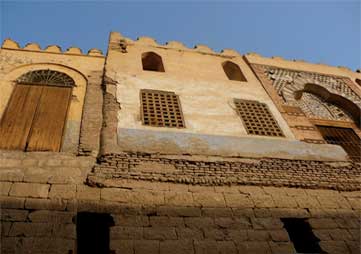 Home to Luxor temple, Karnak Temple(one of the seven existing wonders of the ancient word), Valley of the Kings, Valley of the Queens and Hatshepsut's temple among other sites, Luxor is a must see for anyone looking to get a good look at the architecture, artwork, and engineering the ancient Egyptians left behind all in one stop. From the largest temple in the world to the beautifully restored colorful wall of the Pharaoh's tombs, Luxor was full of amazing things to see. I really enjoyed going into some of the tombs in the valley of the kings and seeing the cartouches and paintings of the ancient Egyptian gods and rituals as well as seeing the massive size of Karnak temple and the Muslim masque accidentally built on top of Luxor Temple many years before it was unearthed.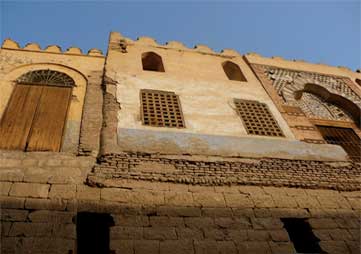 Mosque built on top of Luxor Temple. It is a fully functional Mosque to this day.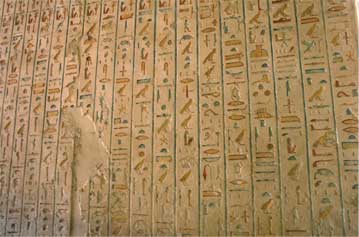 Illegally covertly taken picture inside the valley of the Kings. Photos were not allowed in the tombs and those caught taking them were threatened with imprisonment!
Labels: Travel, World Tour