Santa Rosa National Park, Costa Rica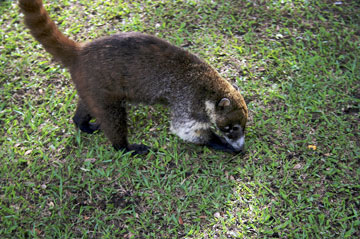 Costa Rica is a beautiful country and it has learned to leverage that for its tourist industry. Its most popular form of tourism he is called eco-tourism which promotes exploring its beautiful national parks, beaches, rain forests, volcanoes, and mountains. After a 12 hour layover in Atlanta, allowing me to visit my family, I headed to the airport for my final journey of the trip. The three hour flight to Costa Rica was an easy one and by far the shortest I had taken. I flew into Liberia, Costa Rica where I stayed for one day as arranged transport and lodging for the rest of the trip.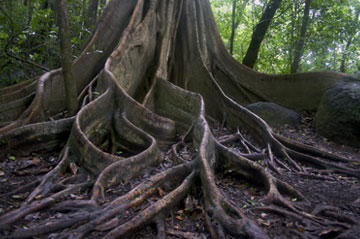 The following day I visited Santa Rosa National Park home to volcanic hot springs and boiling mud pools, as well as beautiful rain forest, the Colorado River and one of the most beautiful waterfalls I've seen in my life. I met some new friends from Quebec Canada and hiked most of the trails with them. I heard monkeys, saw a unique raccoon and a large spider while on the hike. At the end of the day I headed back to my hostel in Liberia and rested up to get ready for my trip the following morning to Tamarindo.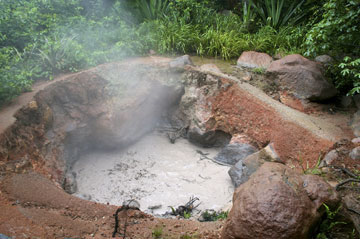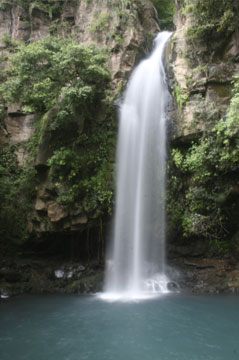 Labels: Central America, Costa Rica, Travel, World Tour